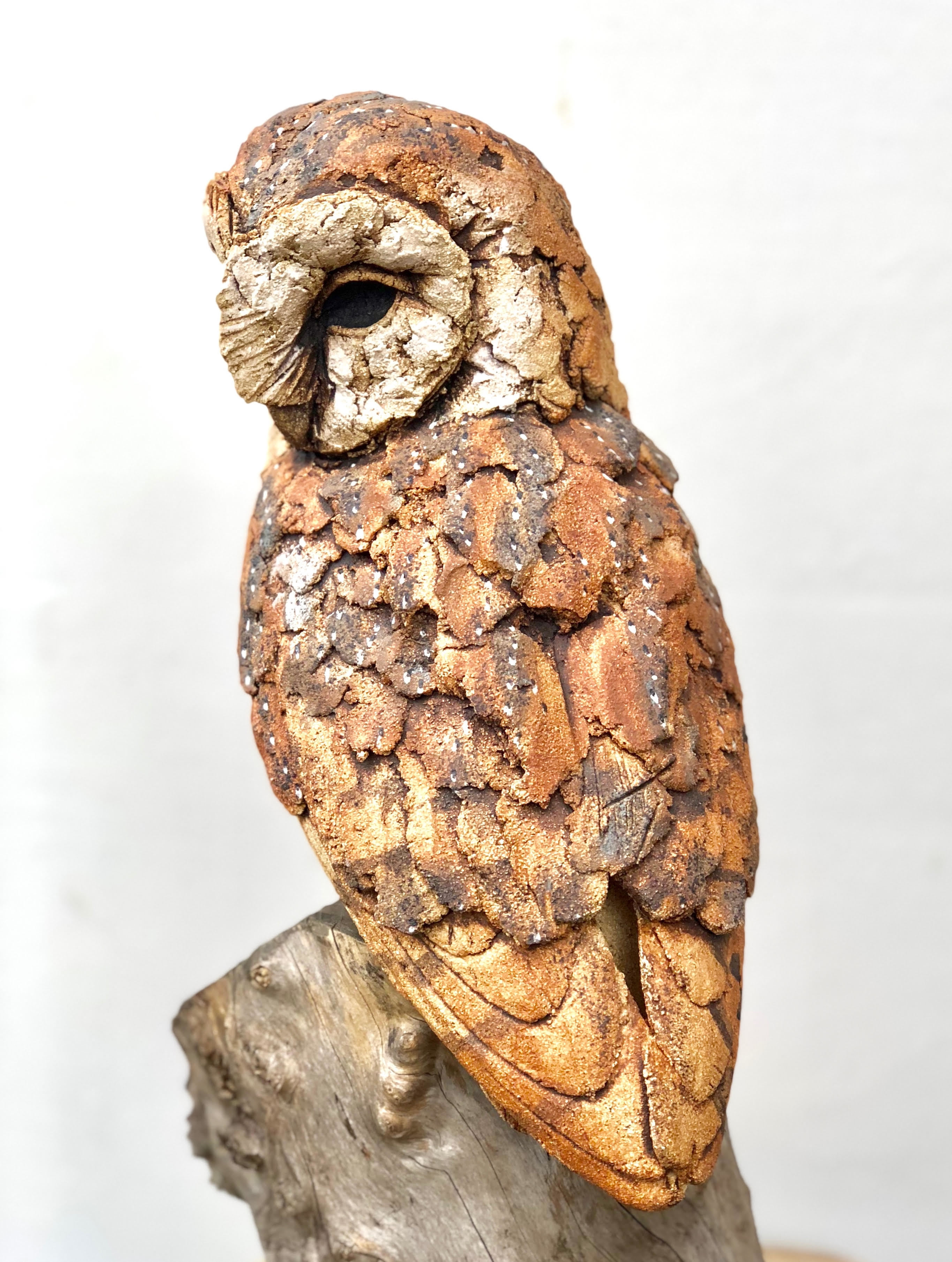 Simon Griffiths
Simon creates ceramic and bronze sculptures with a strong emphasis on the wildlife of his home in the North Pennines, a landscape of windswept moorland, deep wooded valleys and moving water.
His work combines observational accuracy with an impressionistic freshness which captures something of the excitement of an encounter.
Simon first exhibited at the SWLA in 2011 and was made a Professional Member in 2019. He was part of the Kingcombe meadows project in the same year.
He exhibits and demonstrates widely both in the UK and abroad.