Publications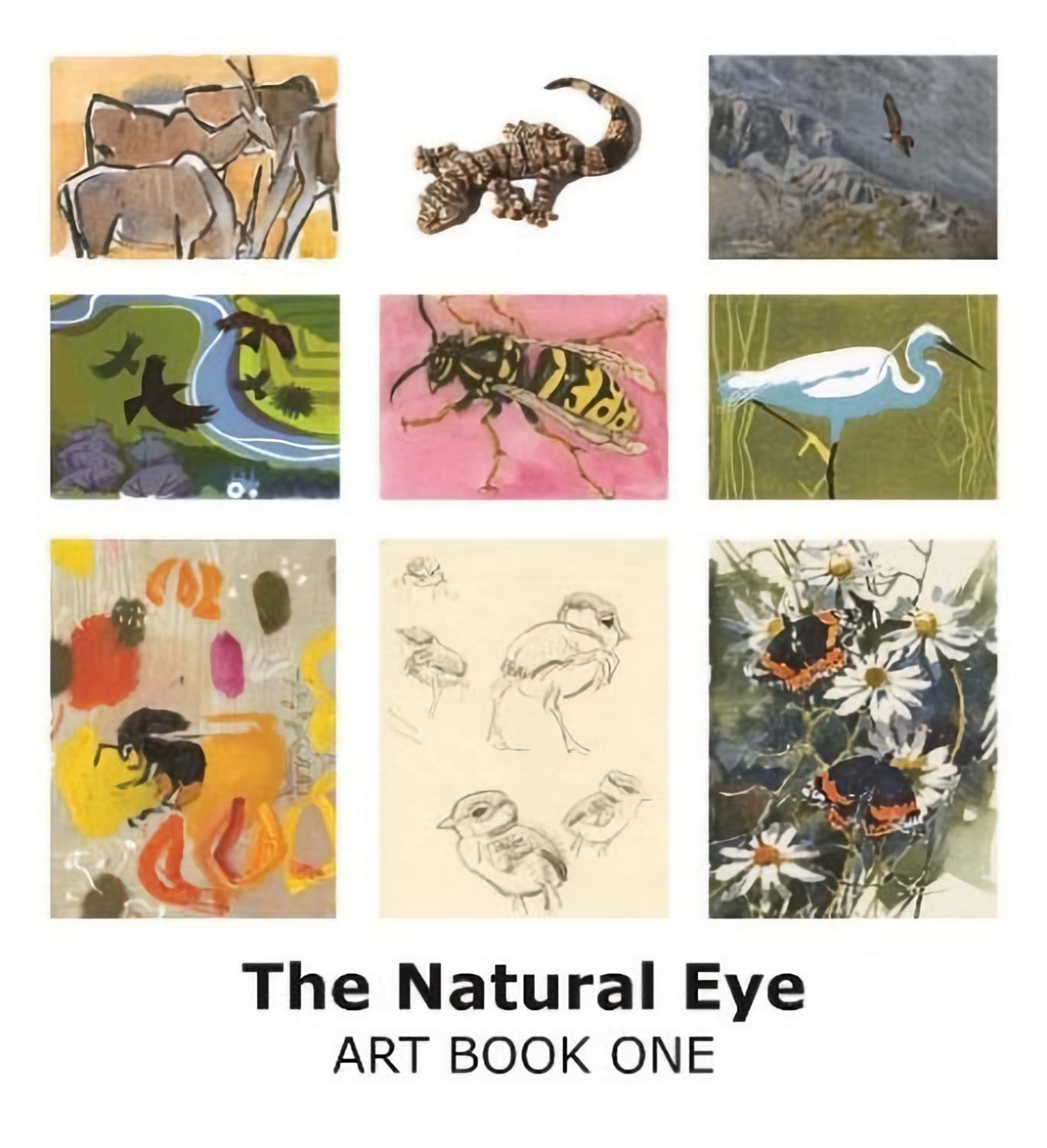 The Natural Eye – Art Book One
This stunning book celebrates contemporary art inspired by nature. It showcases the breadth of talent, creativity and the very high standard of contemporary British artists working in the field of wildlife art today. With almost 60 members' works included every page is illustrated, with a commentary by each artist on how and why their art was made. This gives a vivid insight into their many artistic journeys and styles, including sculpture, hand-made prints and paintings in a variety of mediums.
For the first time in its 50 year history the Society has produced its very own book of member's work.
Introduction by naturalist and broadcaster Chris Packham
Founder and past President Robert Gillmor gives an insight into the history of the Society
Current President Harriet Mead writes about the Society as it reaches its

50

th year
Former President, Bruce Pearson looks to the future and how funds raised through this book could help emerging artists and conservation
The book was inspired by the annual original artwork draw of donated work by Society members to help fund their organisation. This is the first time the Society has published member's work in one volume. The Natural Eye Art Book One will appeal to collectors, naturalists and art enthusiasts alike.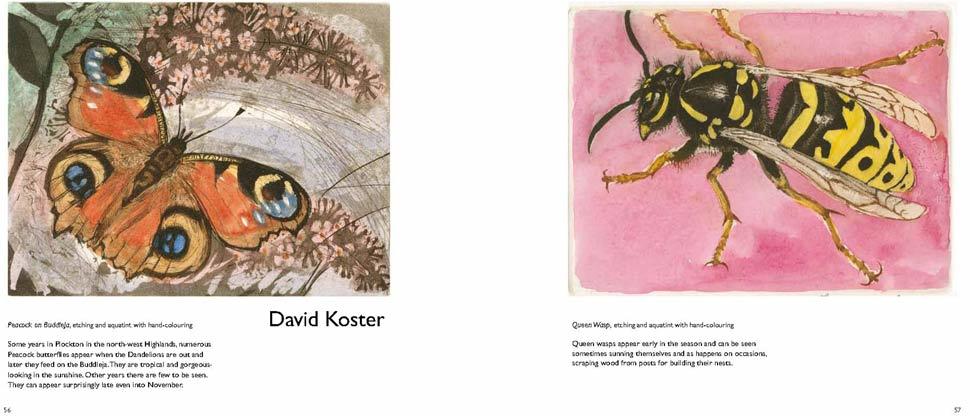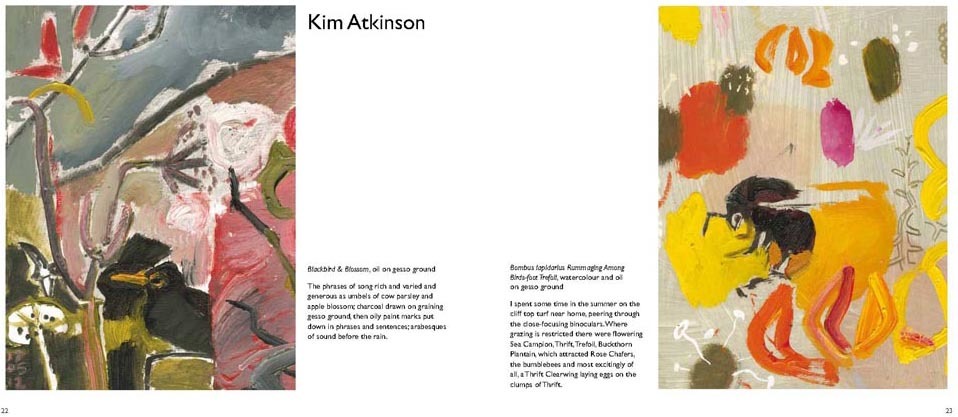 Price and details
£20 Hardback · 120 Pages · Over 100 colour artworks · 220 × 245 mm
To order to via Paypal, click on the Buy Now button below. For overseas purchases additional postage will apply, please select from the dropdown menu if you are ordering from outside the uk or require more than one copy.
108