Published on Wednesday, 28 July 2021
| SWLA News
| Announcements
The Natural Eye Bursary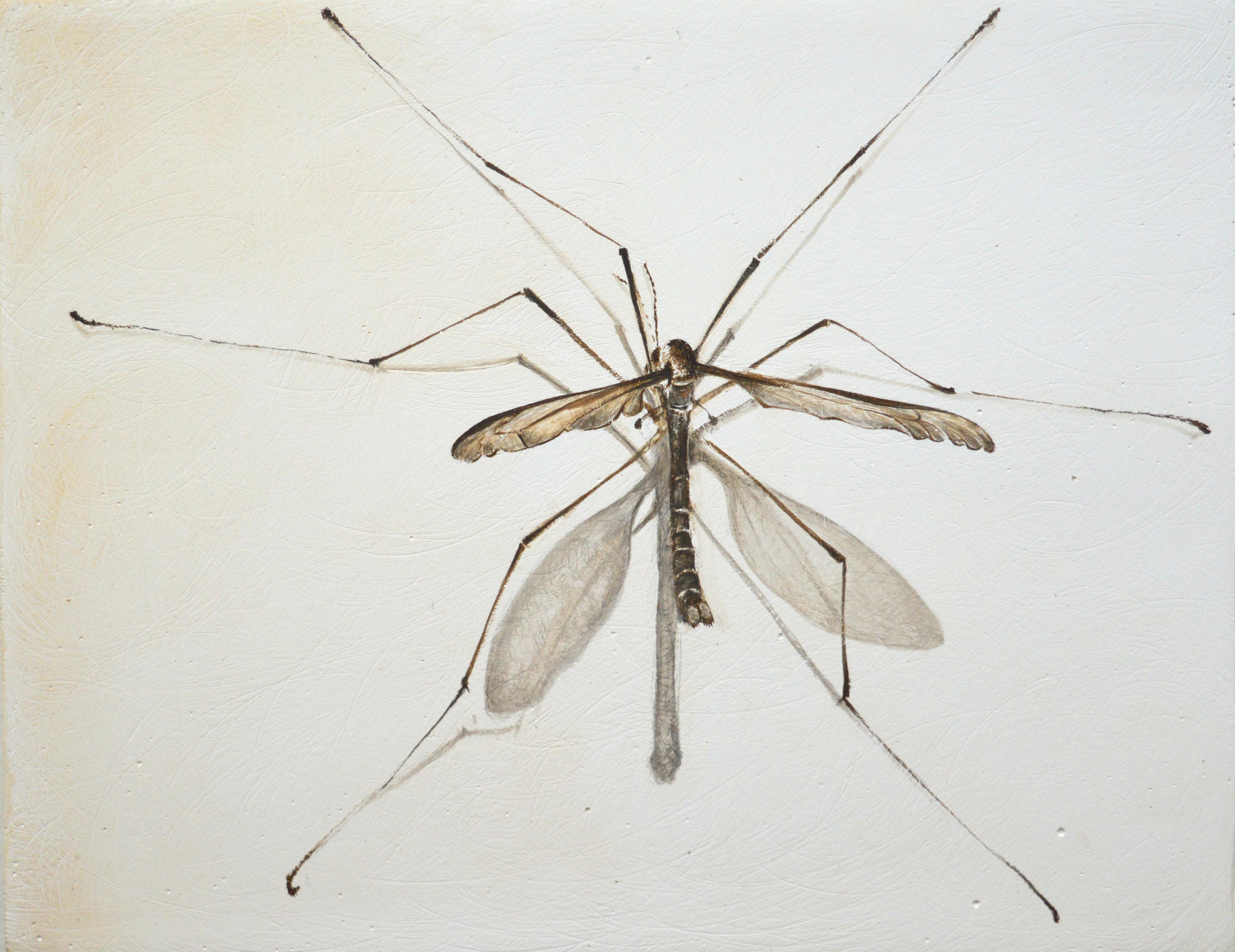 The SWLA are delighted to announce that The Natural Eye Bursaries for 2021 have been awarded to artists Adrien Brun, Georgina Coburn and Ibby Lanfear.
We have had a fantastic response to our bursary call out this year, with a high number of applications submitted from both UK based and international artists. Submissions represented a wide range of different medium and fine art practices, from field drawing to studio painting, sculpture and printmaking. With awards of up to £750 available, applicants were required to provide a written outline of the bursary project they would carry out if successful. The diversity of proposals impressed our selection panel and it was encouraging to see that during this past year many applicants have been discovering, or re-discovering their fascination with a natural world found close to home.
Adrien Brun's bursary project focuses on the wildlife of his newly adopted home country of Norway. He is interested in what he calls Norway's ​'wild, close and yet unknown' nature. His aim is to use his artwork to raise awareness about the country's wildlife and wilderness among the many members of the population who already enjoy the great outdoors for recreational activities and sport. His project will be centred on creating observational drawing and painting of wildlife in the field, first close to home and then through a series of backcountry expeditions. Ultimately he proposes to exhibit his work across a network of DNT huts, which are hostels used by walkers, climbers and other outdoor enthusiasts in Norway.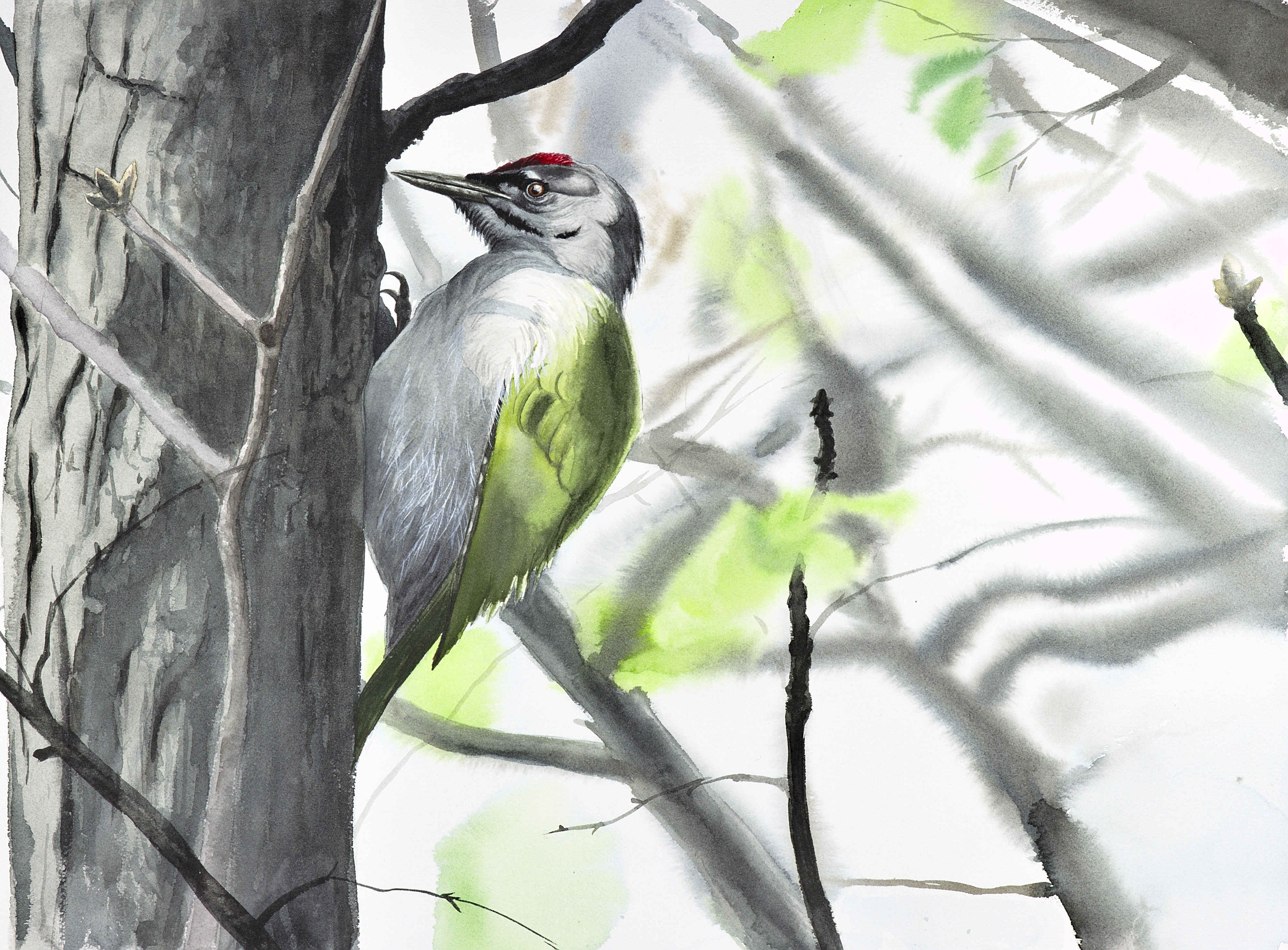 During the start of the Covid 19 pandemic and subsequent lockdown, bursary winner Georgina Coburn developed a new appreciation for the green spaces of her home city of Inverness and began to observe and draw the wildlife she encountered on her daily walks along the Caledonian Canal. Georgina's project aims to develop these drawings, along with work made near by at River Ness and Merkinch Nature Reserve into a series of stone lithography prints. The bursary, will in part enable Georgina to gain experience and tuition in this fascinating method of printing at The Highland Print Studio in Inverness.
Ibby Lanfear's bursary award will enable her to embark on a long-term study of a family of barn owls, resident in a disused building on an organic farm. Ibby's project will document the annual cycle of the owls' lives through a collation of various data. This will include dissected owl pellets, the contents of which will be drawn and painted on oak panels prepared using pigments made of soil collected from the surrounding fields. By observing her subject in this way over a period of 16 months, Ibby will aim to tell a story of the barn owls' yearly existence in relation to the surrounding environment, recorded on 16 oak panels.
Congratulations to Ibby, Georgina and Adrien, who will be carrying out their bursary projects over the coming months and will be showcasing some of their project work in progress at this year's The Natural Eye Exhibition opening 14th October at the Mall Galleries, London. All three bursary winners' reports and associated artwork will be published on the SWLA website once their projects are completed.
Explore the SWLA bursary scheme in full by selecting bursaries in the main menu and discover past bursary winners.