Published on Saturday, 7 August 2021
| SWLA News
| Announcements
| Exhibitions
Open Submissions for The Natural Eye 2021
If you are an artist inspired by the natural world you may like to consider submitting work to our annual exhibition, The Natural Eye. This key event in the SWLA calendar is held in October at the beautiful Mall Galleries in central London. Each year the exhibition showcases up to 400 works by both members and non members celebrating wildlife in a wide range of media including, drawing, printmaking, painting and sculpture.
The deadline for online submissions is noon Friday 20 August 2021.
For more information visit the submission page here.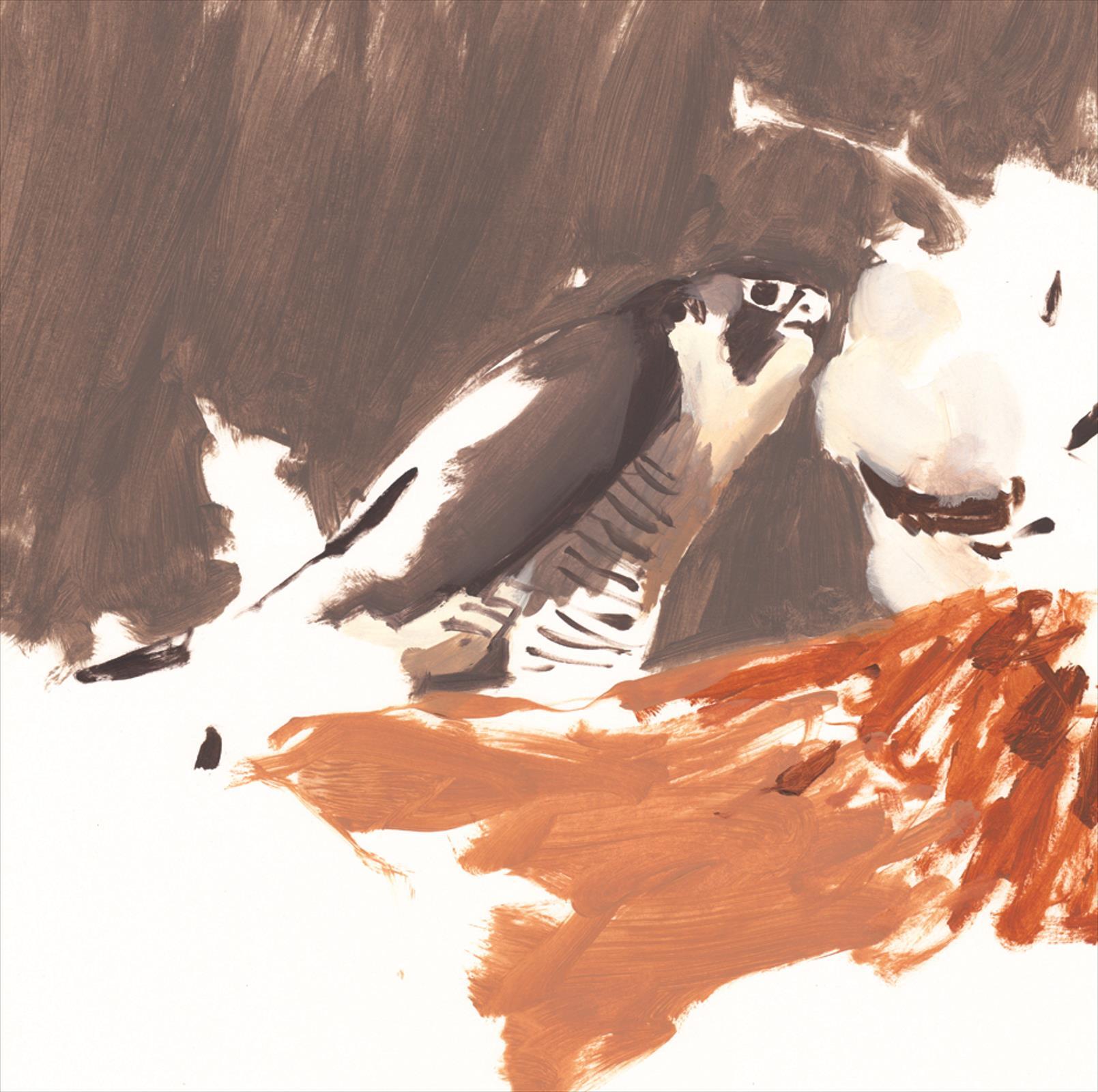 There are several awards and prizes open to exhibitors including:
Birdwatch and Swarovski Optik Artist of the Year Award: A prize of an ATS 80 HD spotting scope with 25–50x zoom eyepiece (with a value of £2,430), plus subscription to BirdGuides/​Birdwatch

RSPB Award: £500

Larson-Juhl Award: To celebrate drawing or dry media, draughtsmanship and capturing ideas as an art form, £500 worth of Larson-Juhl materials to the winner and a feature in their ​'4Walls' magazine

The BIRDscapes Gallery Conservation through Art Award: £700 divided equally between the winning artist and a conservation organisation or project of their choice

Dry Red Press Award: The winning work reproduced as a greetings card