Published on Tuesday, 28 September 2021
| SWLA News
| Announcements
| Exhibitions
SWLA Original Artwork Draw 2021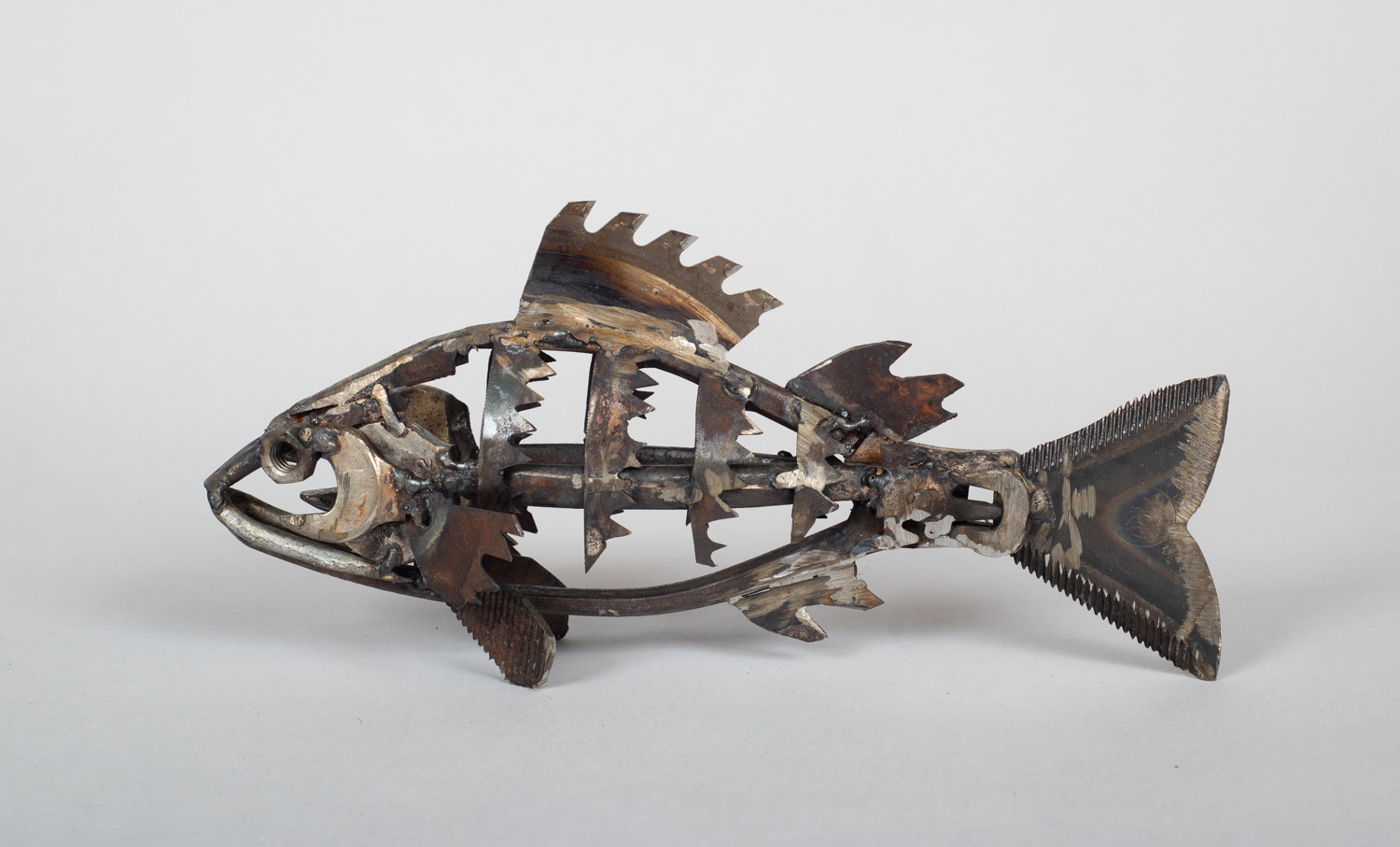 Usually held on our stand at The British Birdwatching Fair, this will be the second year that we have held this important fundraiser online.
All tickets are randomly allocated to an artwork and the funds raised will help the Society to continue to offer bursaries and opportunities to young, emerging and established artists who are inspired by the natural world.

The Artwork Draw is now sold out! Thank you to everyone who purchased a ticket.
To view the work that was available click here.