Published on Saturday, 1 December 2007
| Bursary reports
| The Natural Eye Bursary
Gareth Williams - The Natural Eye Bursary Winner 2007 Report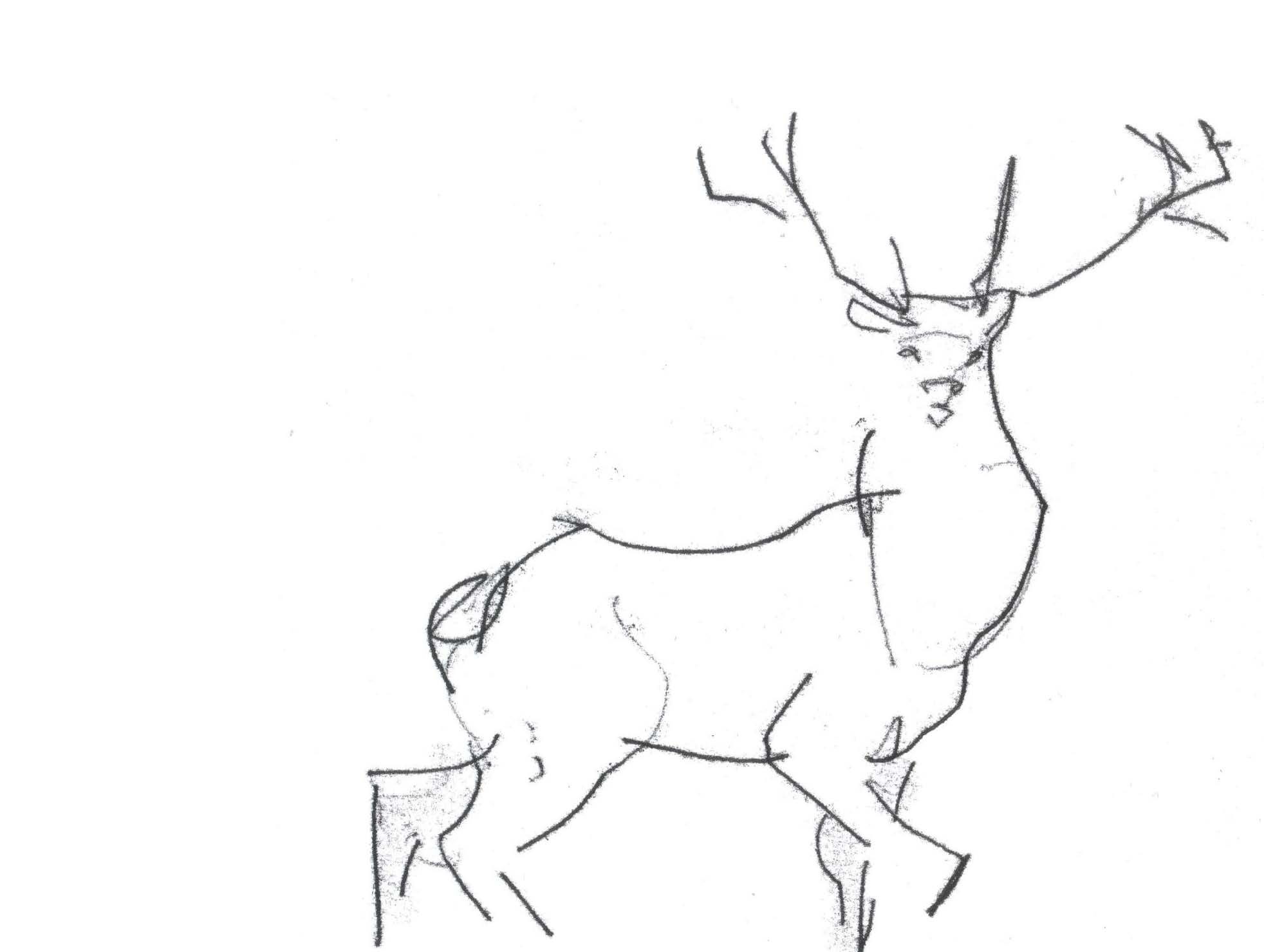 I was able to learn this entirely new way of working, which gave my work a new visual language and, complimented my style

Gareth Williams
I used my bursary to join a printmaking studio based in Exeter, so I could study different types of printmaking which would lend itself to my working method.
The bursary has helped my work greatly; I experimented with different types of printmaking techniques and from this found out that monoprint best suited my style of working. I was able to learn this entirely new way of working, which gave my work a new visual language complimenting my style. This new process has also greatly improved my working methods allowing me to produce a faster turnover of work. This coming year I intend to approach wildlife conservation groups and hope to work with them on different projects.
I feel very lucky, in that I'm able to pursue both my passions. I work for the RSPB, talking to, showing and inspiring people about the wonders of the natural world. I'm also a wildlife artist and make commissions; I have produced designs for a bird hide, and put work in exhibitions. I hope over the next year to push on with my artwork,
I hope the bursary scheme continues, giving artists the chance to build and grow in their chosen artistic venture. Exhibiting in the yearly show in London with the SWLA has been great and showing work alongside other wildlife artists has given me more confidence in my work.