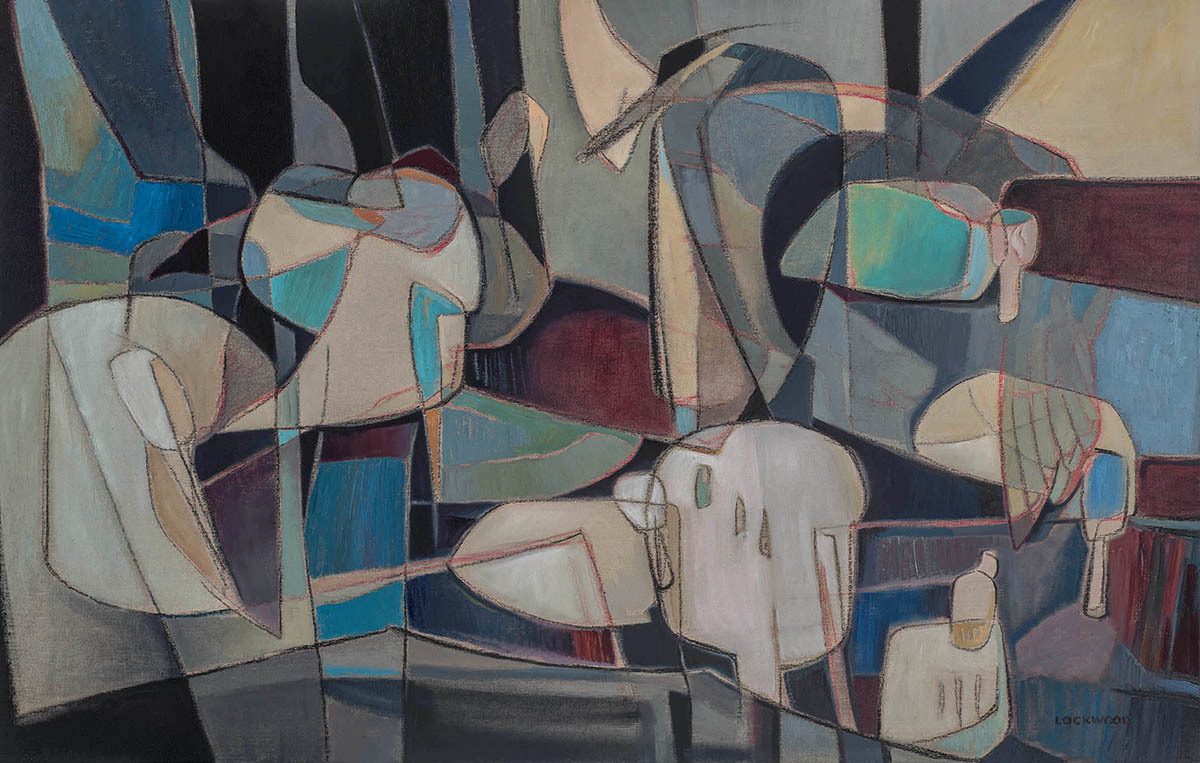 Rachel Lockwood
Rachel Lockwood was born in Sheffield in 1966 and studied fine art and illustration at Psalter Lane Art College in Sheffield before moving on to Middlesex Poly (Hornsey College of Art) to study a degree in scientific illustration. This was an intense course in observation, which included human anatomy and the movement of creatures.

Her real adventure began when she tried to find a natural environment to live in; one that would inspire her work. After years of travelling to places like Africa, Canada and Australia, she finally came to North Norfolk. It immediately felt like the right place to be. A British landscape, with a wide variety of habitats, all within a short distance, with large native creatures living within it.
Rachel is keen to explore our ancient connection with the creatures in our landscape. She wants to recreate the emotion and adrenalin of the split-second glimpse of a chance encounter when you see, or think you've seen, a wild animal. Forests feature heavily in her work; she is constantly trying to capture the changing light, colours and dynamics of woodland – it is a subject she doubts she will ever tire of and would like to develop further.