Published on Wednesday, 26 July 2017
| Bursary reports
Tora Benzeyen – bursary winner 2017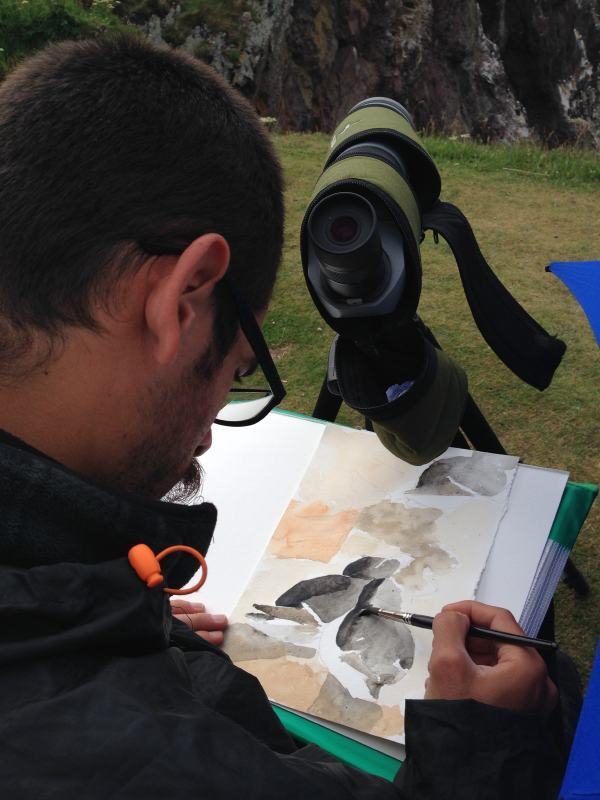 To be honest, I didn't know anything about the SWLA and seabird drawing course until last summer & the Turkish Sweetgum Project (2016) . Meeting with the four great artists who are already members of SWLA changed all my perspective on the wildlife art. With advice from them, I searched and worked a lot to apply for the seabird drawing course. It was a great moment when I received the acceptance mail from the SWLA. I was very excited because the dream to see thousands of seabird was gonna be true in a couple of months.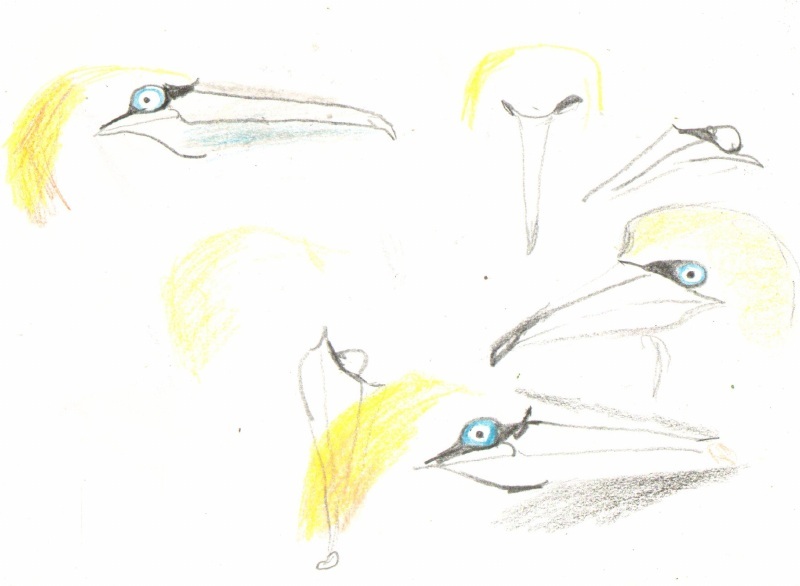 The week we spent on amazing Scottish coasts was incredible. Being with dedicated artists and sharing their experiences taaught me a lot in just a couple days. It pulled me up day to day. I always tried to sue different techniques and ways to express my observations. The results can be discussed but it is clear that the week was more effective than all a year that I spent alone. In addition to the artistic side, the birds were unbelievable for me. It was the first time that I saw these species and in those numbers. I can still feel every second of my time I spent with these birds.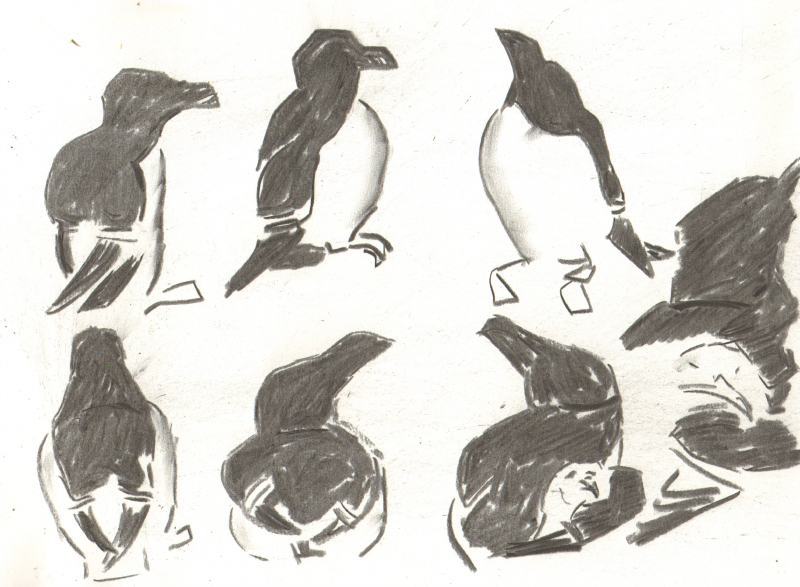 Each of the tutors and artists were incredible. I didn't expect to be in such a welcoming atmosphere. To see their their great interests and hospitality kept me motivated for all week. When I looked back and see the differences between before and after the course, I can say that I feel myself more controlled to understand what I draw and I am not bored anymore when I draw something for hours. Also I am more confident to use my watercolor palette freely and I am not seeing an object to draw when I look a bird. I am looking for its behaviour and try to understand it's moves.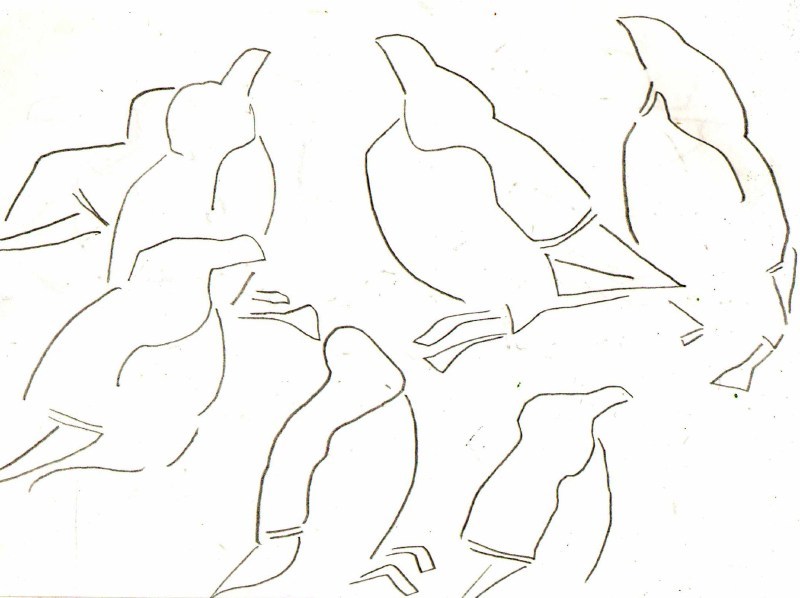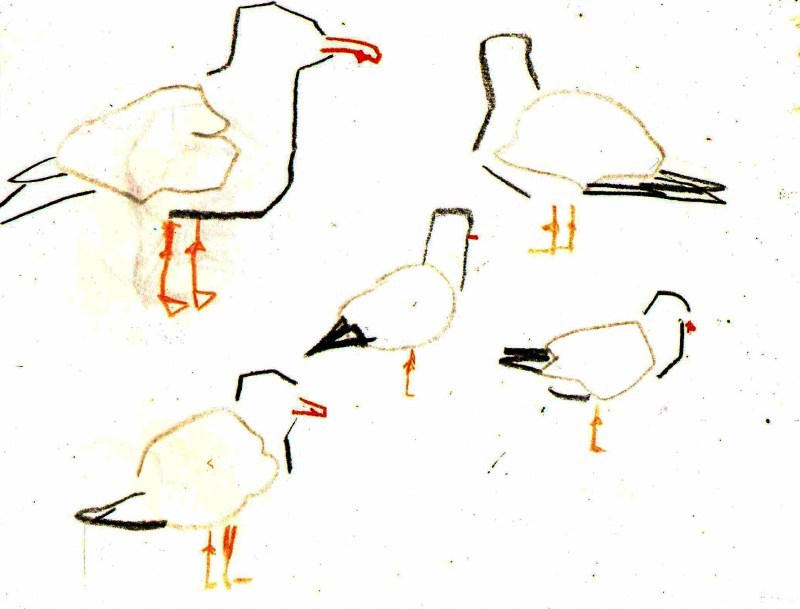 Besides all, I feel myself very happy to catch a chance to be with these great people in the great places. Thank you very much all the support you gave me to live this unforgettable experience.