Published on Thursday, 21 October 2021
| Announcements
| Exhibitions
Pick of the Printmaking at The Natural Eye 2021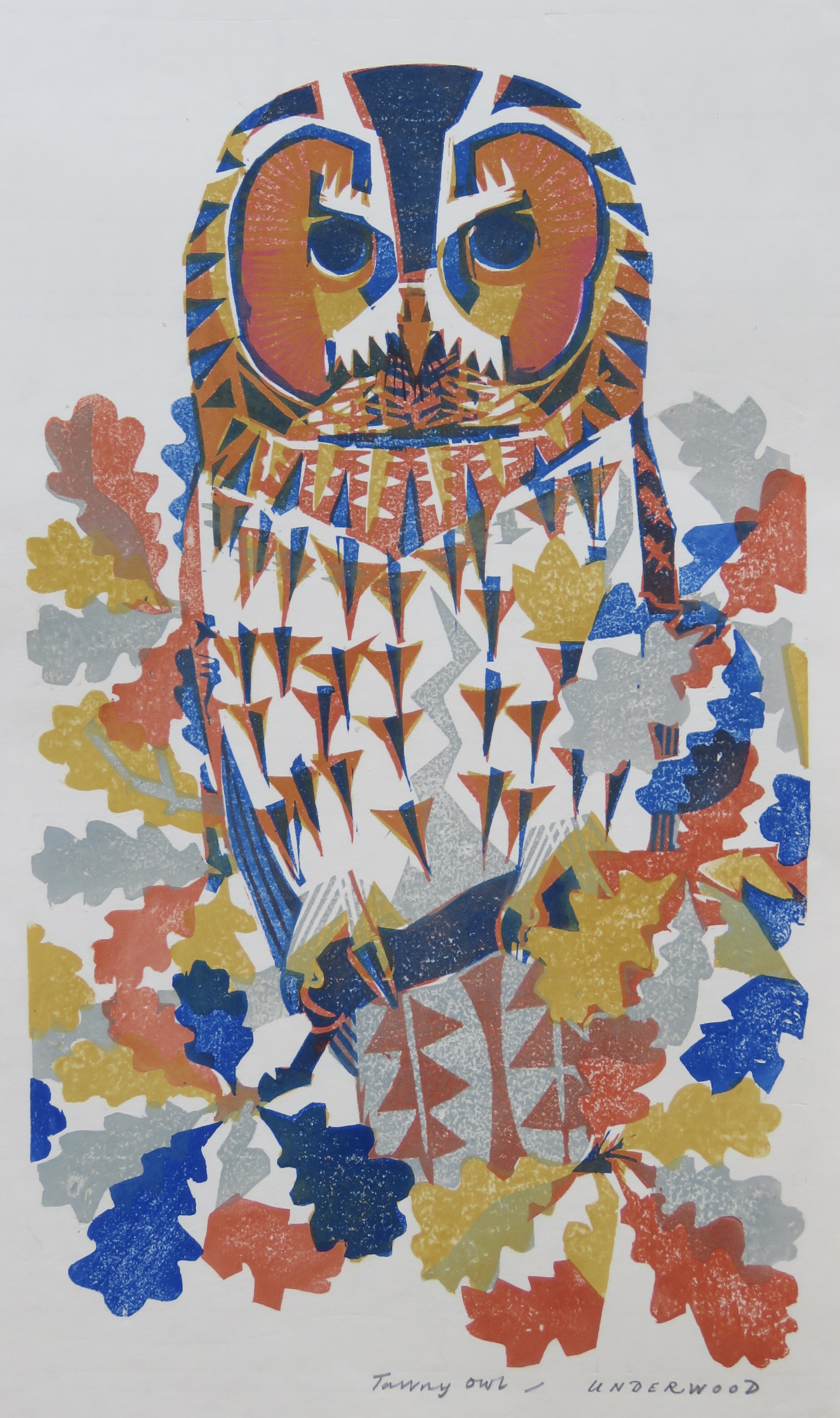 The SWLA is renowned for the quality of the original prints that our artists create. Printmaking can produce a beautiful range of colours and effects by making use of the translucent properties of the inks and by exploring the different printmaking processes. Here are a few of the many stand out pieces available to buy from the exhibition.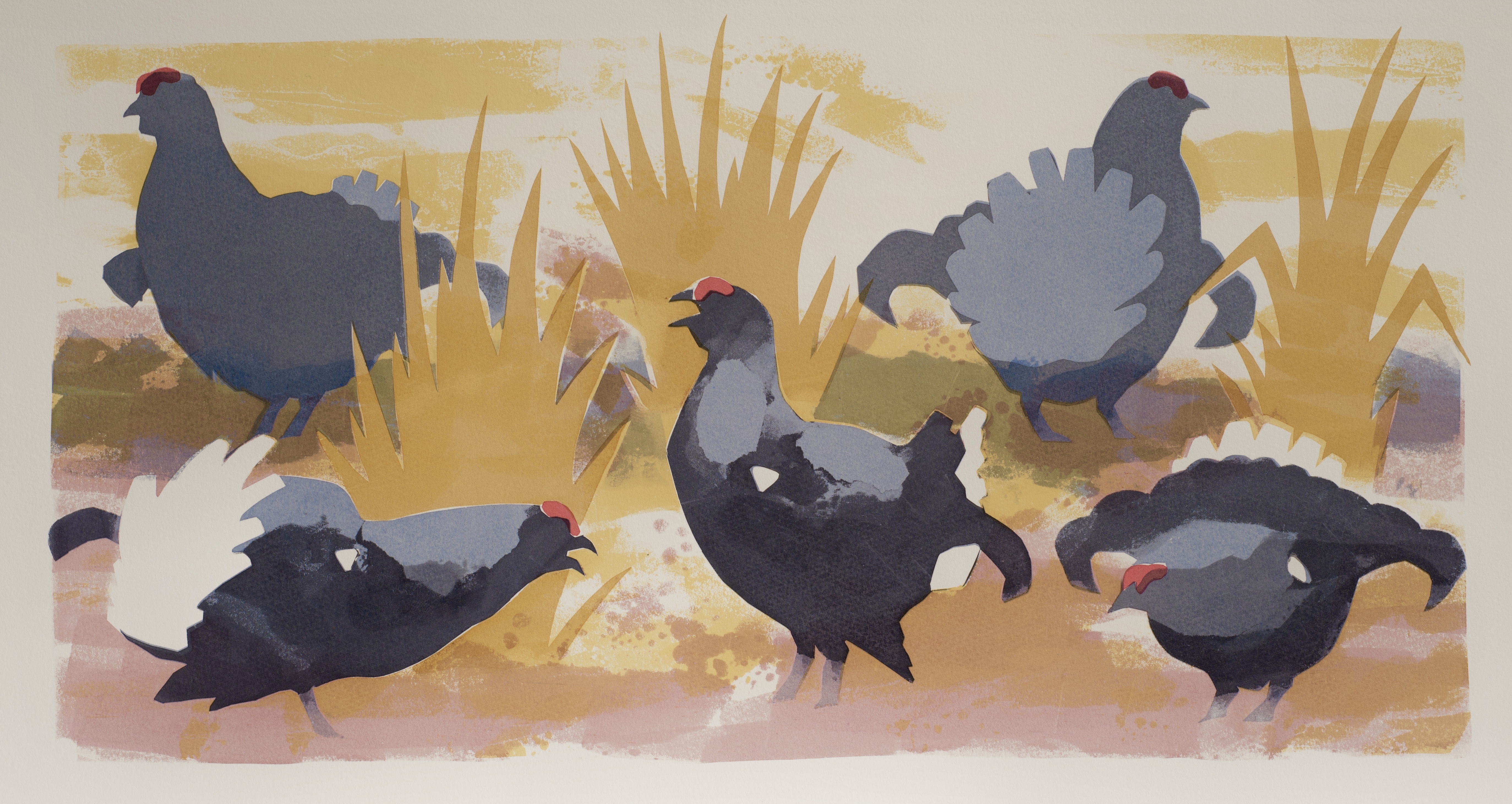 Among the wide variety of printmaking techniques in the exhibition are examples of linocuts, woodblock prints etching and screenprints (also known as serigraphs). Any print included in this exhibition is an original print, which means it is invented during the process of being printed by the artist, and does not reproduce any previously existing image (unlike giclee or other photo-processes which are means of mass reproduction).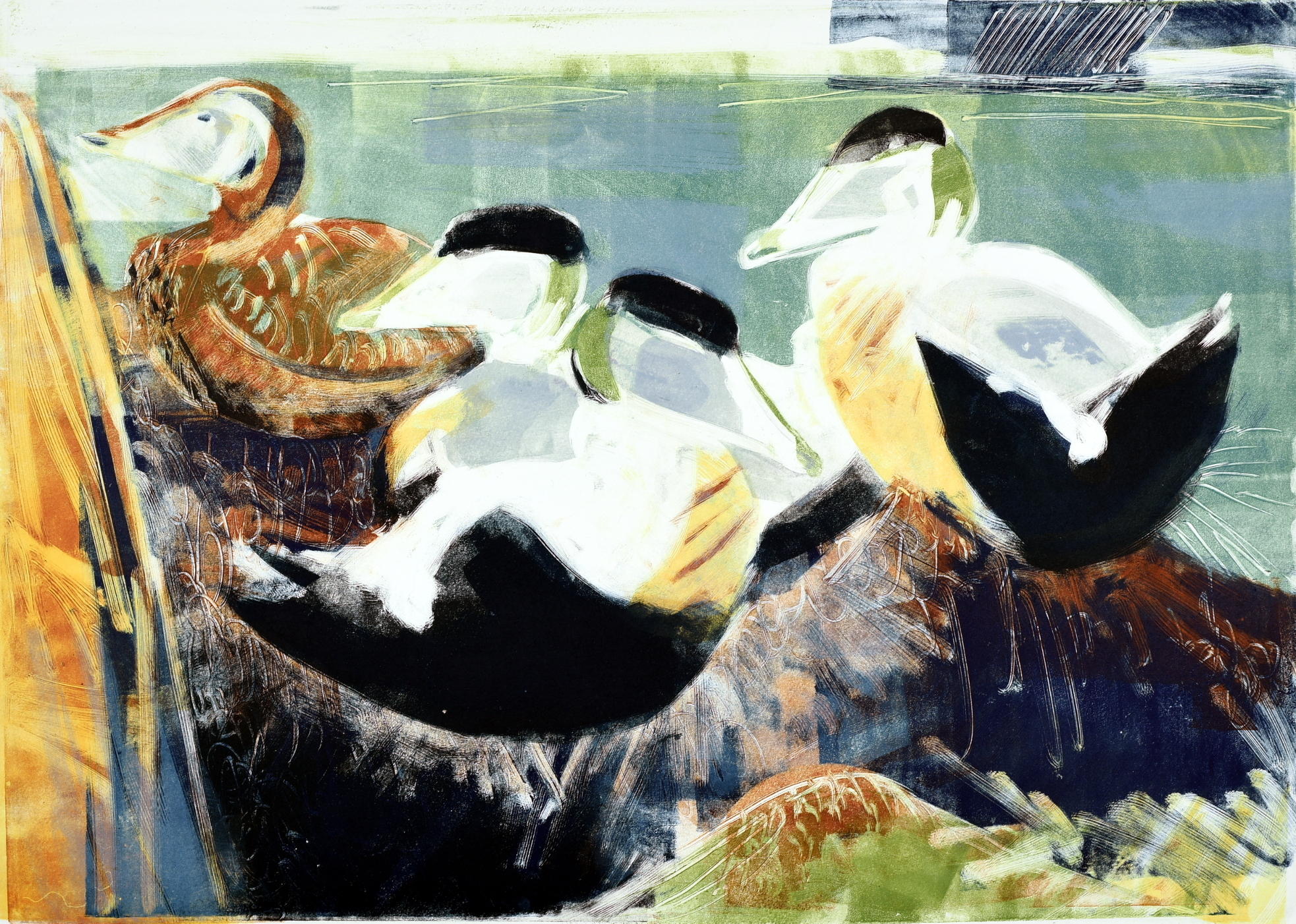 Each technique is a hands-on process, and an individual print in an edition may show subtle differences, or indeed deliberate variations — a unique variation is termed a monoprint. When a printmaking process is employed just to create a one-off image, this is described as a monotype, and is unrelated to any other image. This can be done in a number of ways, for instance: the artist works directly onto the back of the paper against an inked surface, the paper then peeled back to reveal the unique work. Kittie Jones's Eider Group is a monotype in the show this year.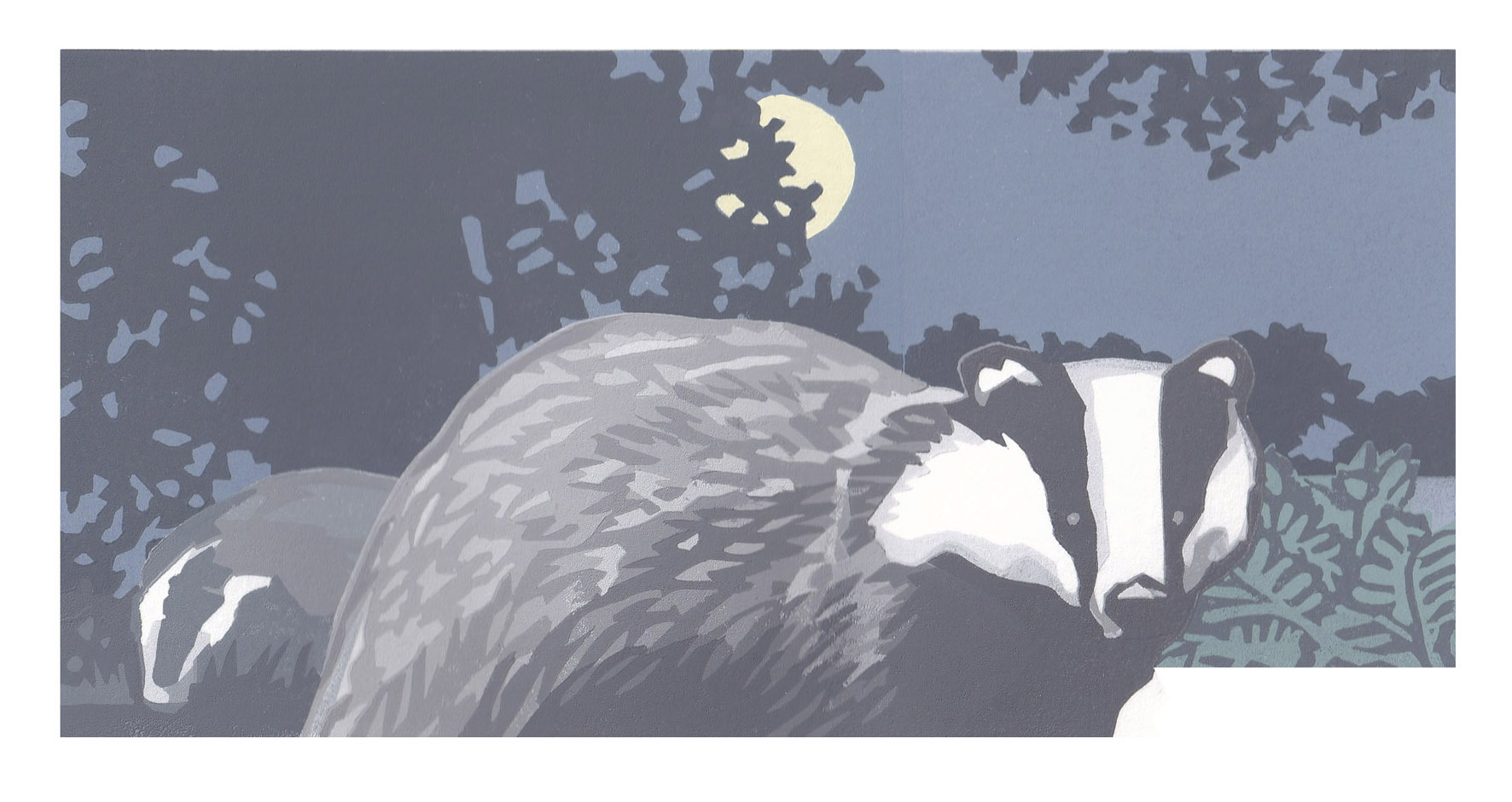 Founding member and past president Robert Gillmor MBE has exhibited every year throughout the 58 year history of the Society. His joyful collection of screen prints created during lockdown don't disappoint.
Lastly the stunning body of work produced by accomplished printmaker Julia Manning cannot be overlooked. Her project comprises of twelve prints using a combination of woodcut, lino and stencils, and depicts the life cycle of the eel. To read about the project and see all the work see The Decline of Eels.
To view all work for sale at the exhibition go to Mall Galleries.