Published on Sunday, 14 July 2019
| SWLA News
| Exhibitions
Open Submission for The Natural Eye 2019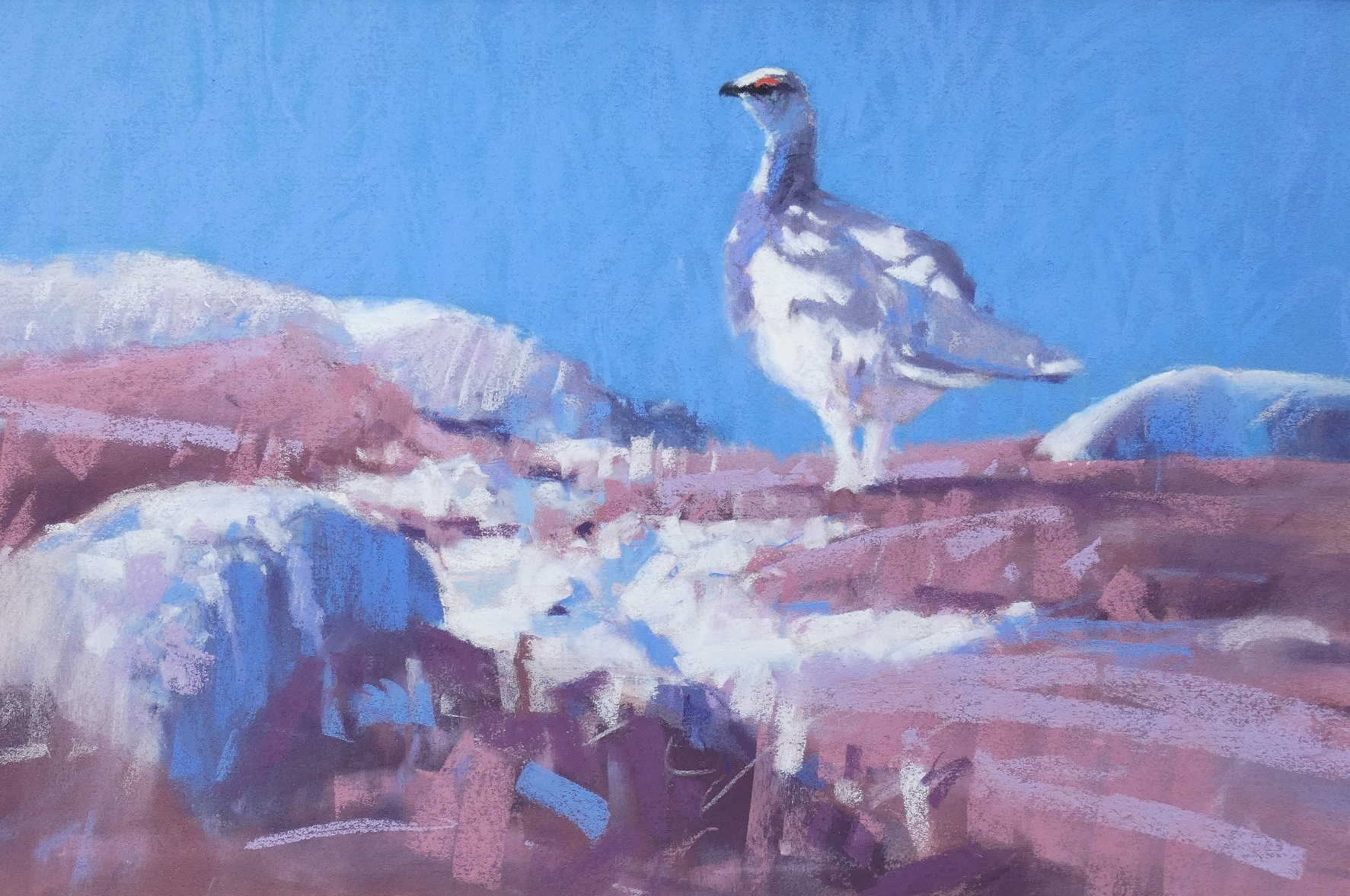 Submissions for our annual exhibition close at noon on Friday 26th July. The selection committee are looking for outstanding and exciting works inspired by the natural world that capture the essence of the subject. Works can be drawings, paintings, original prints, mixed media including digital paintings (see submission rules for more details) and sculpture.
The Natural Eye showcases over 400 works in the prestigious Mall Galleries in central London in October each year. There are several valuable awards and prizes for accepted works and the exhibition attracts a wide range of visitors and collectors.
The selection committee have created some guidelines to help with the submissions procedure, please click here to view them and find out more about how to submit.