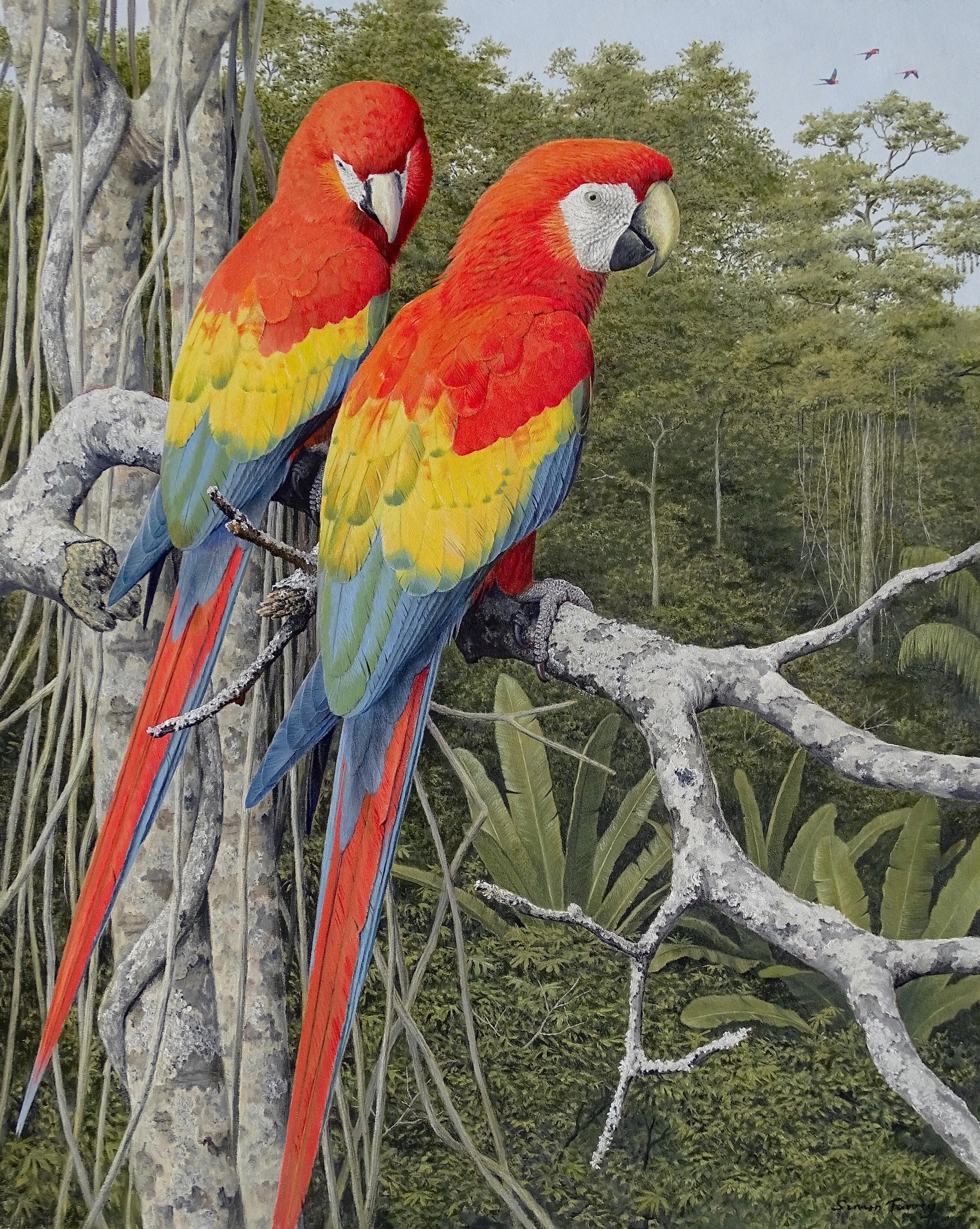 Simon Turvey
Simon Turvey is based in Kent. He has been a member of the SWLA since 1981; during that time he was secretary for four years.

He has work in the following publications: book cover paintings for Small Disturbances and Sanctuary, by Isabel Bermudez (Rockingham Press) and cover and illustrations for Serenade (Paekakariki Press), his work was included in 500 Portraits (National Portrait Gallery Publications).

Simon works mainly in oil and watercolour. His subjects are mammals, birds, butterflies and landscape, he also paints portraits. His work has been shown at the Royal Academy Summer Exhibition, Somerset House, Pallant House, King's Place and the National Portrait Gallery.