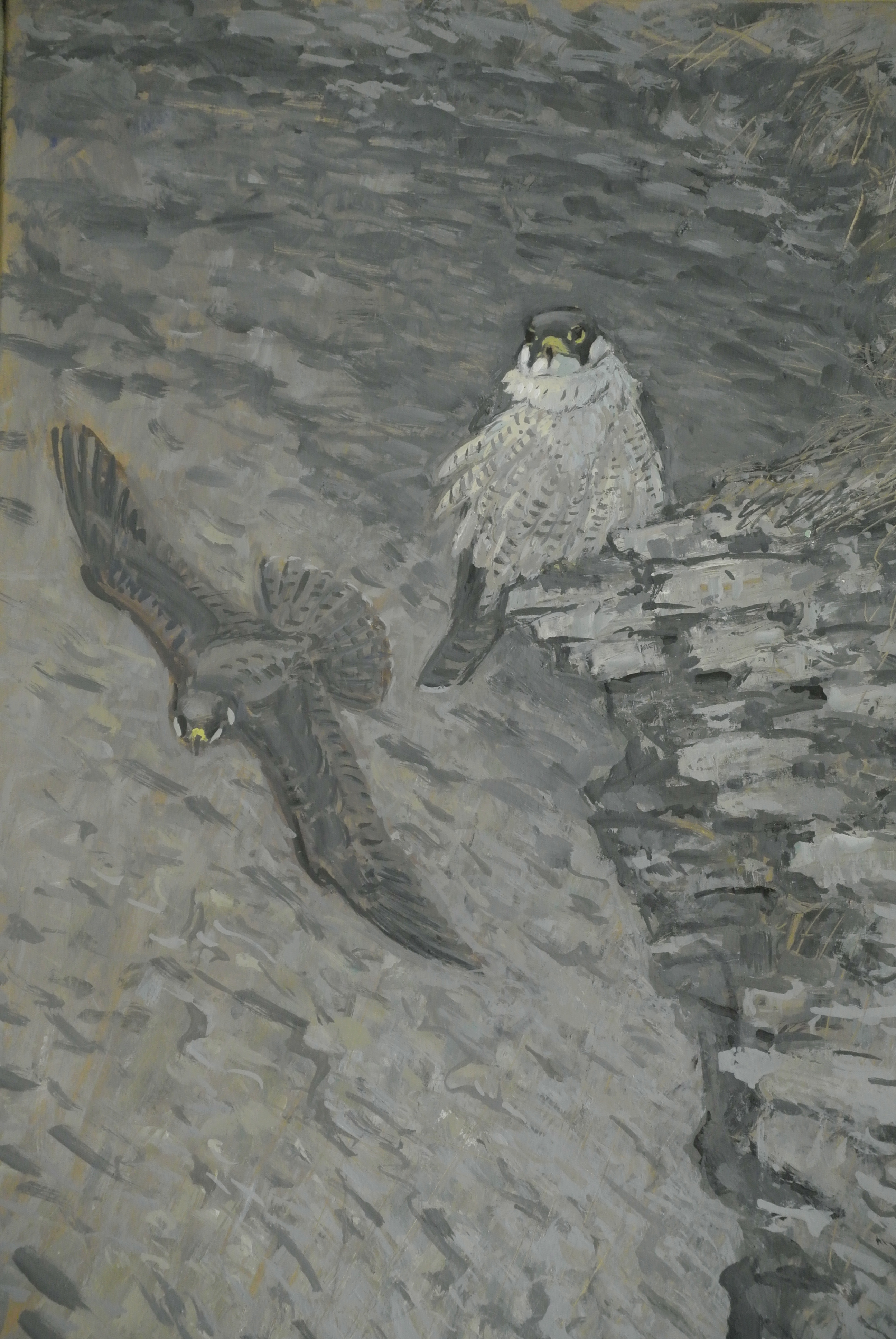 Peter Partington
Peter grew up by Poole Harbour in Dorset, where he would escape from school to watch his beloved water birds. He has become well known as a wildlife artist and illustrator. He paints in all mediums, his first love being watercolour. He has recently pursued oils more intensely. He also works with his own press on drypoint etching. He enjoys sculpting in clay when the mood takes him.
His work is widely collected, especially his original etchings, and he has had numerous exhibitions both in Britain and abroad.
He has been included on many prestigious international wildlife conservation projects and is a longstanding member of the Society of Wildlife Artists.
He has written books on the art of drawing and painting and illustrated many more on wildlife, including the recent ​'Secret Lives ' series published by Helm.
He has lived and worked in Suffolk for nearly forty years finding enormous inspiration in its light, landscape, birds and animals.