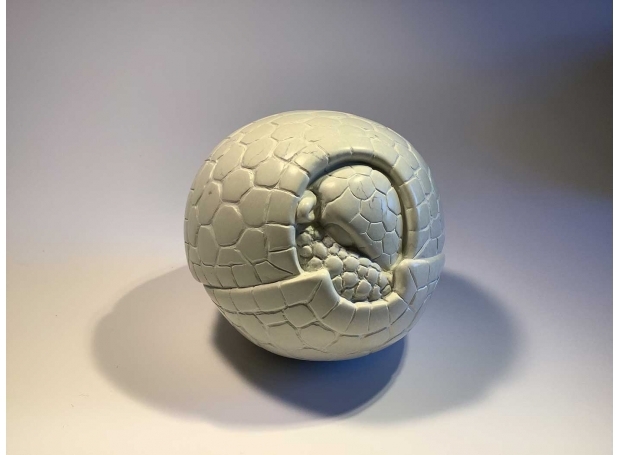 Anine Cockwell-De Jong
Anine was born in the Netherlands where she studied animal behaviour and then worked for five years in environmental education on the small island of Texel in the Wadden Sea. That period still has a big influence on her work. The ability to become totally immersed in the natural world and to focus in on the amazing creatures within it continue to provide her inspiration.
She works with wood and stone, stone being her preferred medium. It is a hard and unforgiving material, which forces a slowing down and distillation of the essence of the subject and possibilities of the stone. Anine finds huge satisfaction in finding that perfect balance between rock and form.
Anine now lives in the small village of Over in Cambridgeshire. The River Ouse and the fenland landscape provide a new backdrop to her life.
Anine was elected as an associate member in 2021.